Xicons - A new icon pack every 10 days
Xicons offers free vector icons in SVG and PNG format.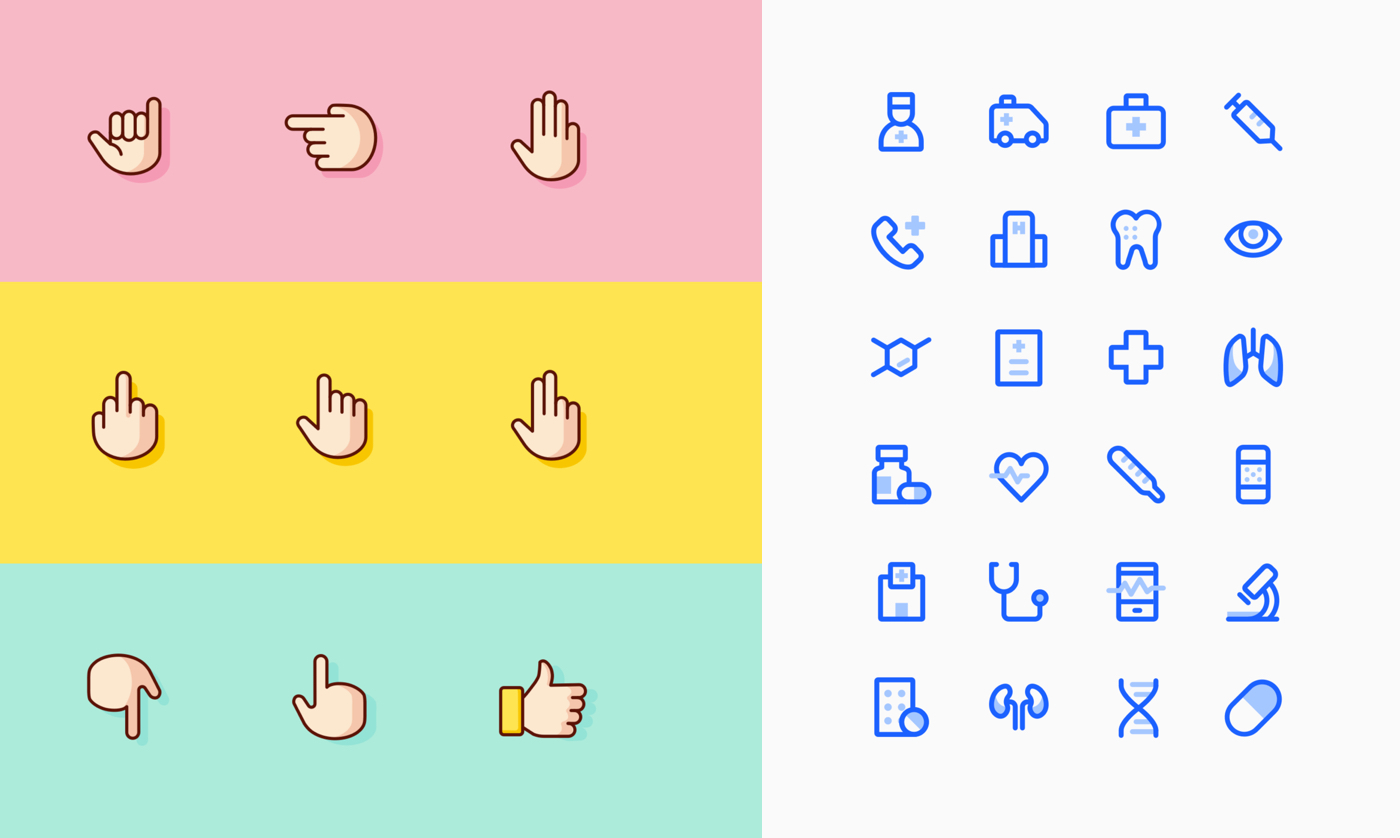 400k free SVG Icons with super-fast search and free Coke. Built for fun by Icons8. One-click download.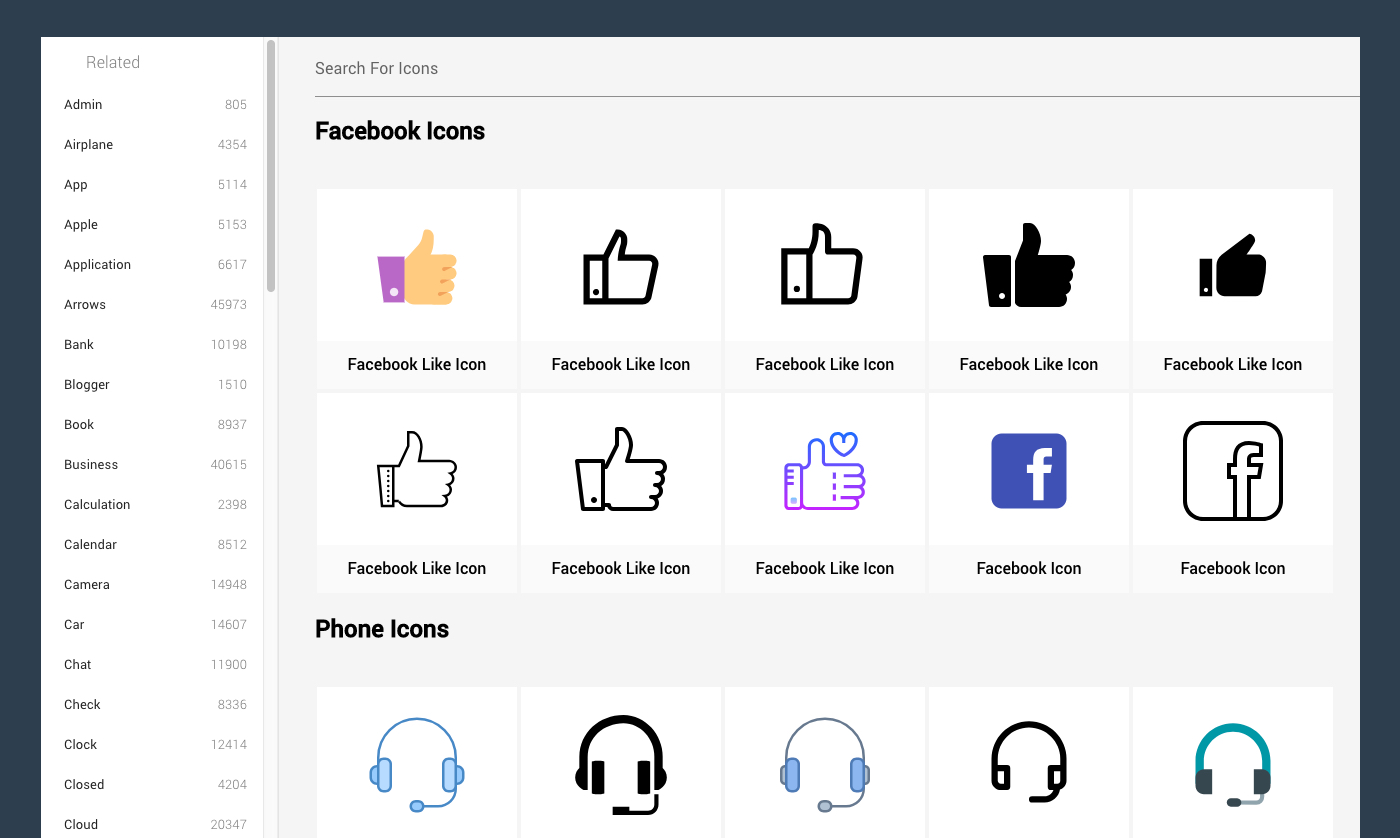 Essential Glyphs - Smooth glyphs for your design
Essential Glyphs created to cover your needs in perfect-shaped icons. Adapted for small and large sizes.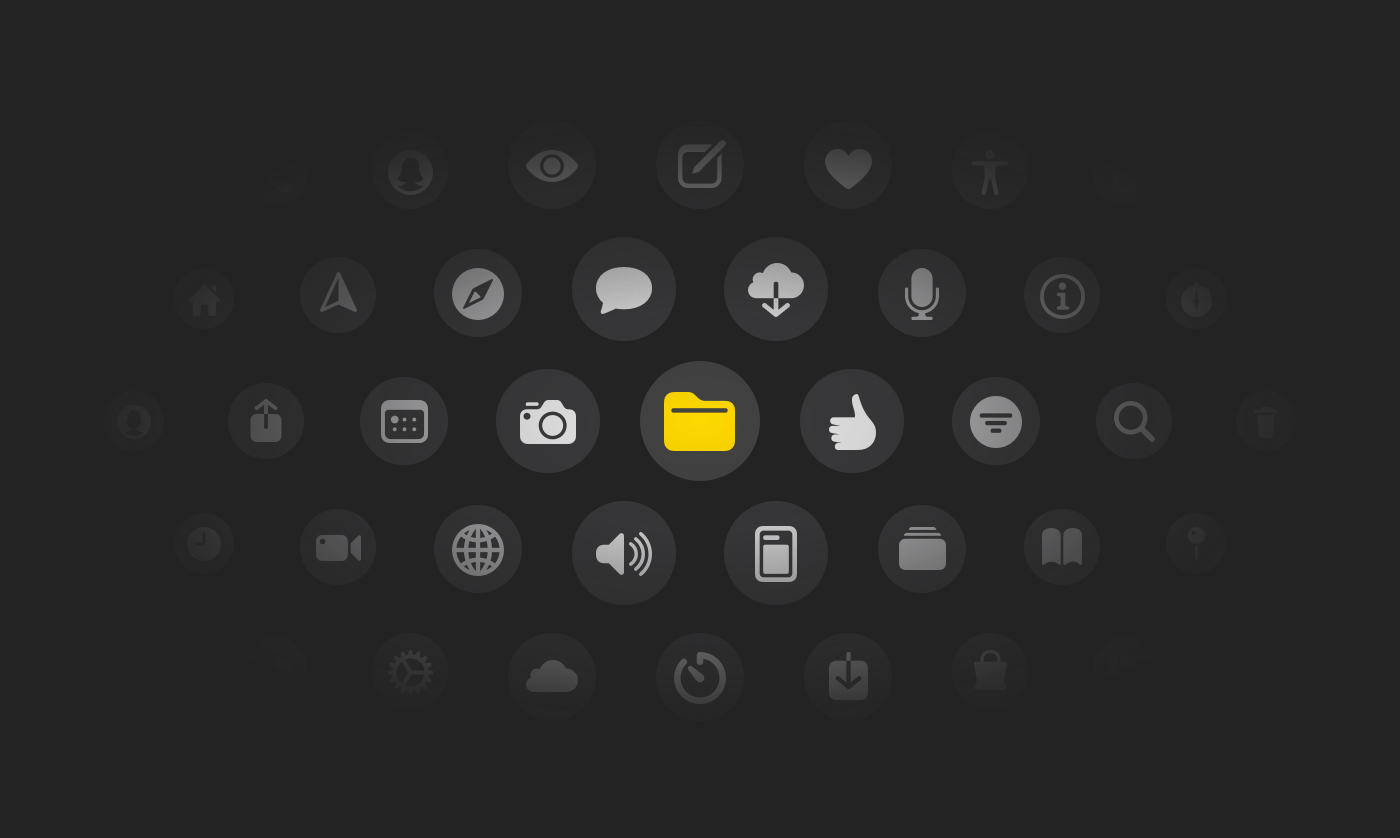 Free collection of 1000+ Icons for popular Graphics Tools. Compatible with Sketch App, Figma, SVG, Invision Studio, Adobe XD & Photoshop.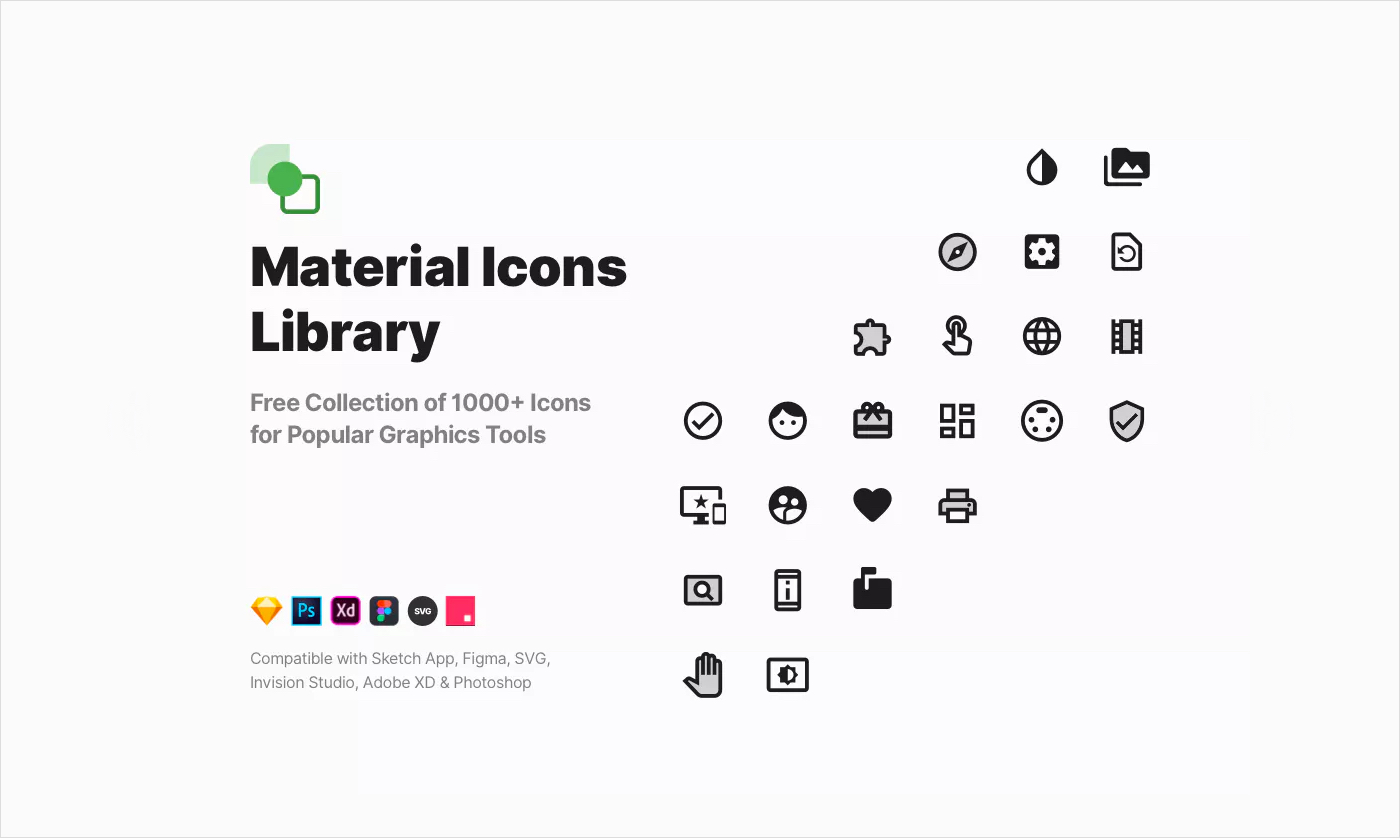 illustrio - 100% free, 100% customizable
A smarter icon library. Build something great with 100% customizable icons. 100% free download (all icons in SVG or PNG format).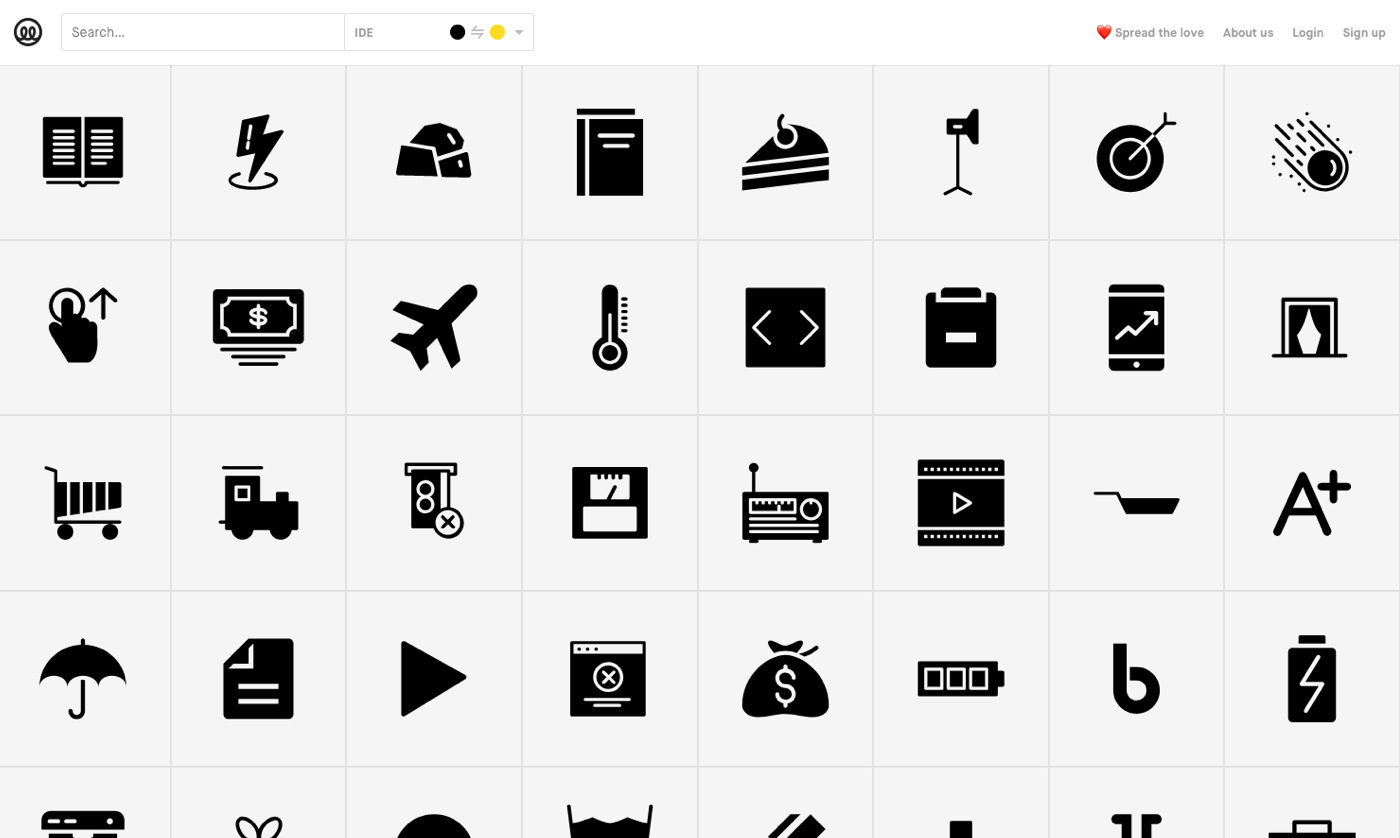 iconmonstr - Free simple icons for your next project
Discover 4432+ free icons in 307 collections.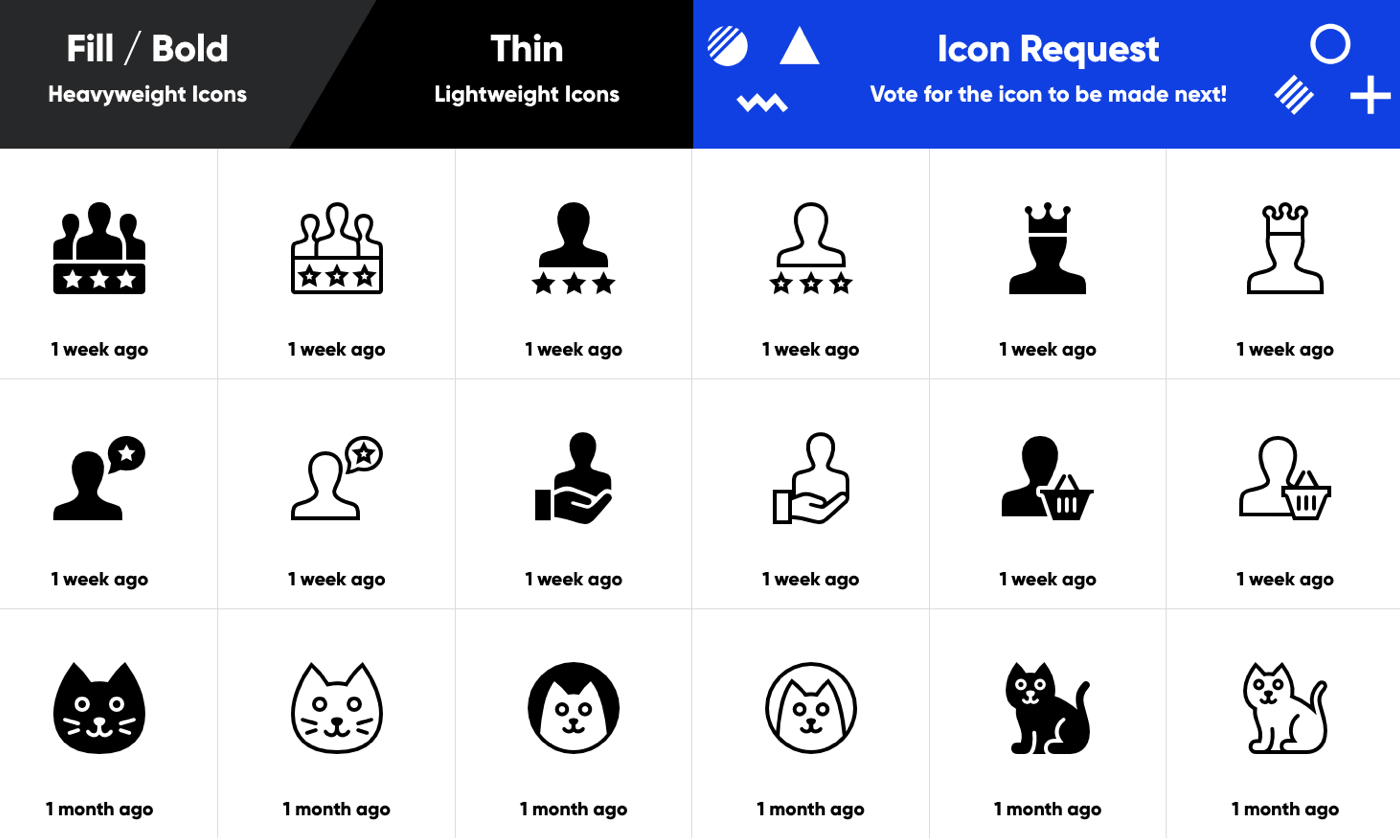 Unicons - 1000+ Pixel-perfect vector icons and Iconfont
You can download SVGs from Unicons Website to access these icons right into Sketch, Adobe Xd, Adobe Illustrator, and many more.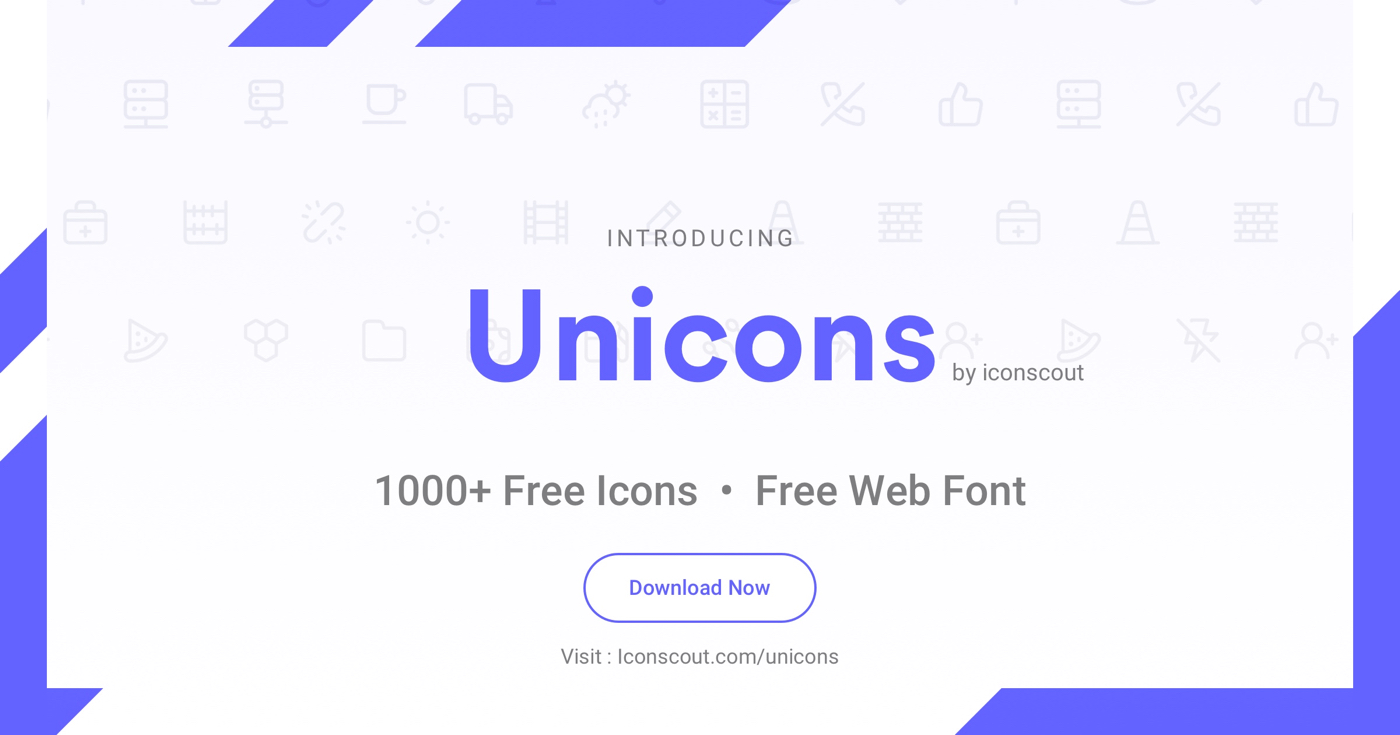 850 + Free Vector Emoji. The style is inspired by the japanese "Kawaii" (cute) style.