To support Lapa Ninja, it would be awesome if you Turned Off &nbsp ⛔️ AdBlock
Want Email Forwarding For Your Domain? RECEIVE, SEND and create unlimited inboxes with your own domain. Let's get started.
I'm Jameen. I'm a Paris based Creative Director & Motion Designer/3D Artist. View all Jameen Tarlier landing pages design.
Visit Jameen Tarlier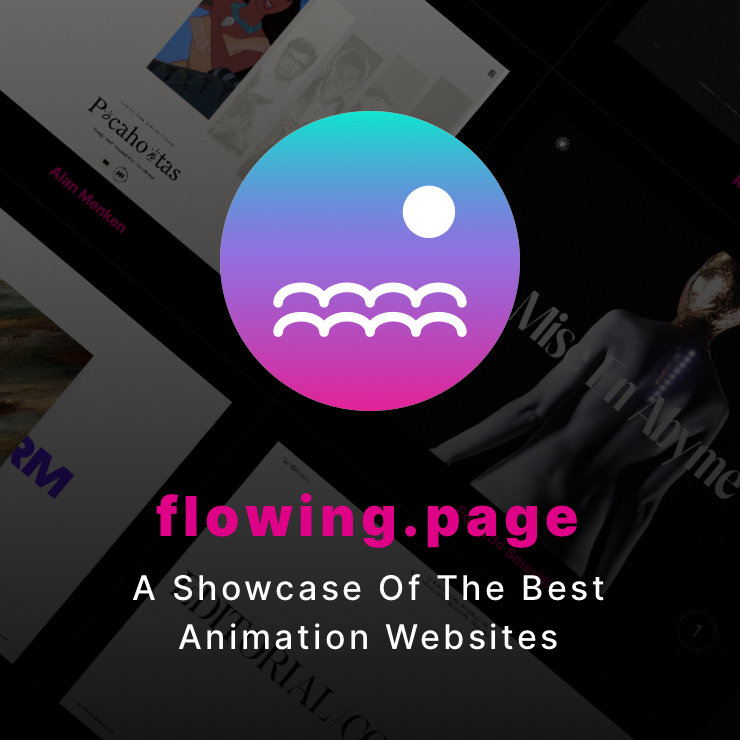 Recent Landing Page Design