To support Lapa Ninja, it would be awesome if you Turned Off &nbsp ⛔️ AdBlock
Want Email Forwarding For Your Domain? RECEIVE, SEND and create unlimited inboxes with your own domain. Let's get started.
Creative agency based in Raleigh, NC specializing in video production and strategy. View all Myriad landing pages design.
Visit Site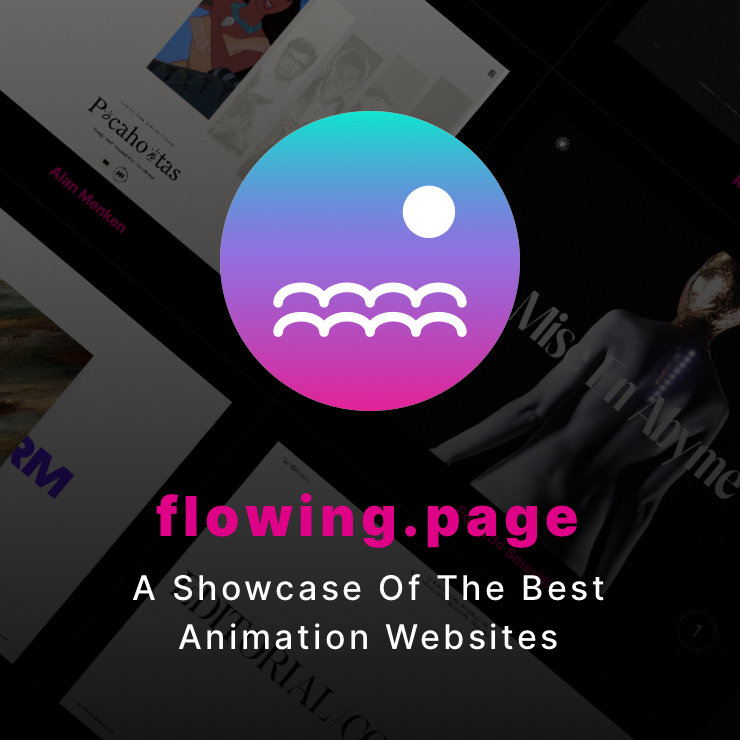 Recent Landing Page Design