To support Lapa Ninja, it would be awesome if you Turned Off &nbsp ⛔️ AdBlock
Today, We're launching hanami.run on Product Hunt and Hacker News, a service to forward email from your domain to your personal email.
🤙🤙🤙 Check it out, give us some hugs.
We're the first fund designed for a new era. We're backed by the founders of Cameo, Spotify, Twitch, Zoom & platforms built for builders, creators, and individual contributors. View all worklife. landing pages design.
Visit Site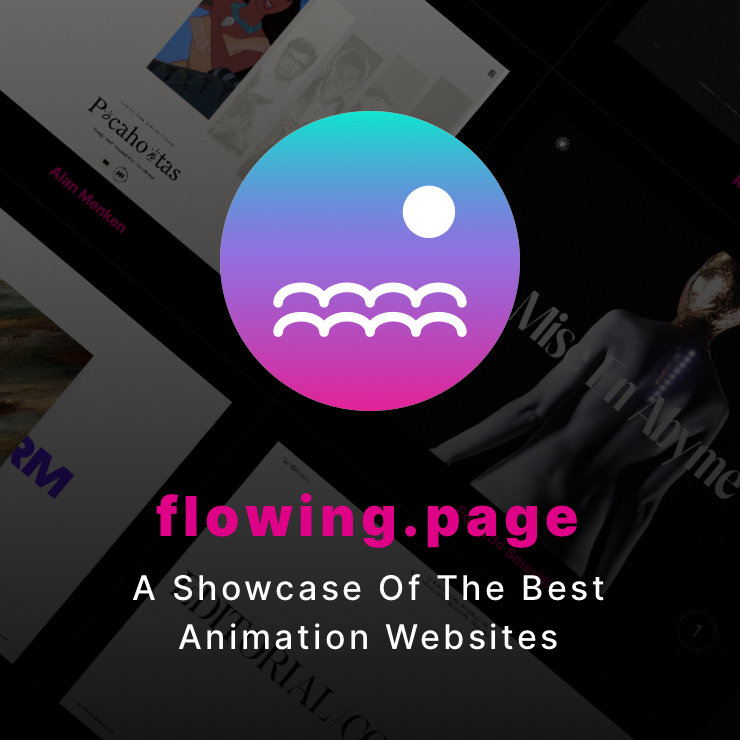 Recent Landing Page Design